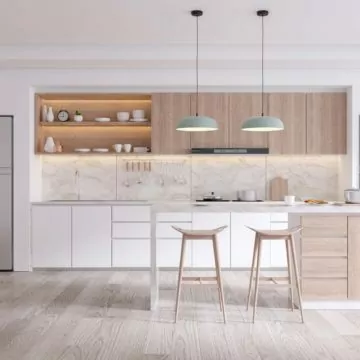 Our kitchen installation team work efficiently and with exceptional attention-to-detail to ensure that your kitchen looks amazing and functions perfectly.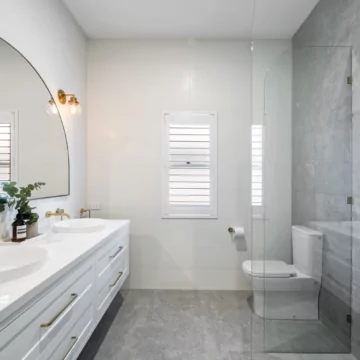 Our joinery installation team are expert in Bathroom build and installation to make sure your Bathroom has a aesthetic style.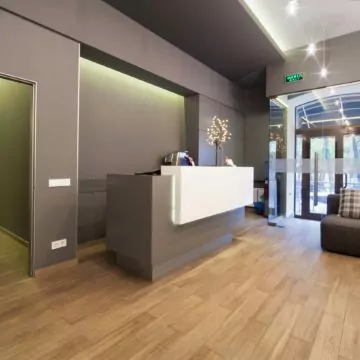 The Joinery Installations team are experts in all areas of commercial fitouts including reception areas, work stations, cafes, retail stores, rest homes, schools, libraries and much more.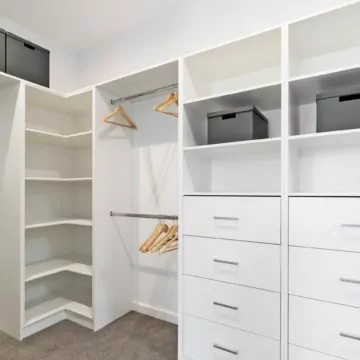 Wardrobes to entertainment units, wall shelving to laundry storage… our team are specialists in all residential joinery installation.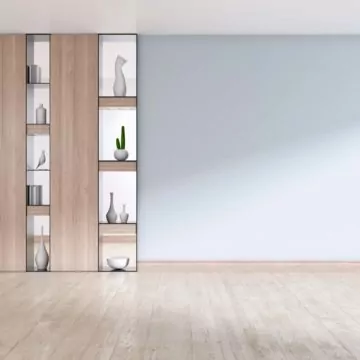 Our flooring installation of any hardwood floor can be a great investment as it adds a natural, timeless appeal to your property, along with warmth and luxury.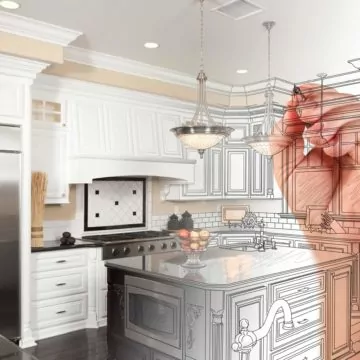 Room-by-Room Remodeling & Redesign Advice. From setting a budget to choosing materials etc, we'll guide you through each step of the sprucing up your kitchen, bedroom, bathroom, office.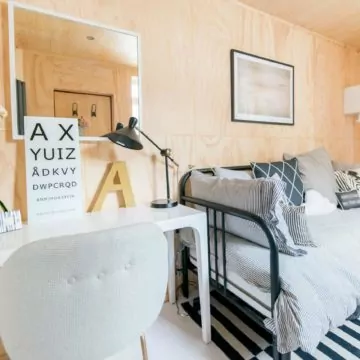 Our expertise includes the installation of internal finishing works for residential & commercial buildings. The internal applications consist of Skirtings, Mouldings, Architraves & Engineered Ply installation.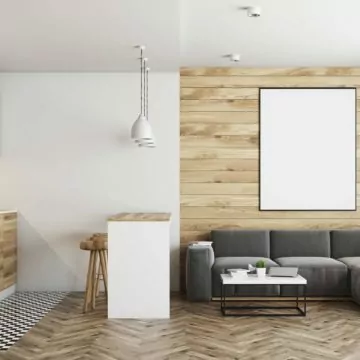 Installation of office hallway decorative wall paneling, home and office featured wall paneling, ceiling decoration and covering.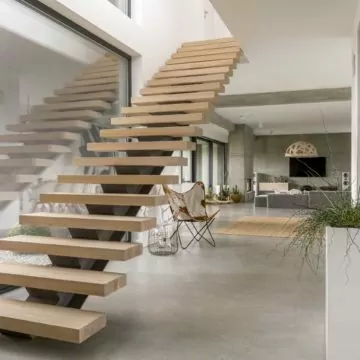 Our team is experienced in working with all types of timber and architectural staircases. If you are a homeowner, architect, builder or developer in the Lower North Island looking for a reliable stair installation team then look no further.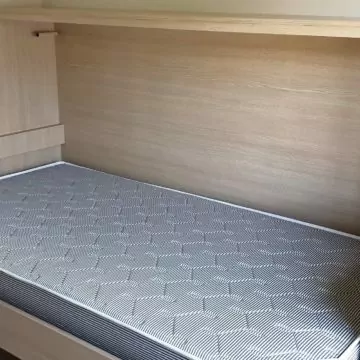 We install the Hiddenbed range – The unique fold away bed and desk system. Hiddenbed stays cleverly hidden away during the day so most people never get to see it… until bedtime. Release the safety catch and Hiddenbed glides into place. You don't need to remove anything from your desk.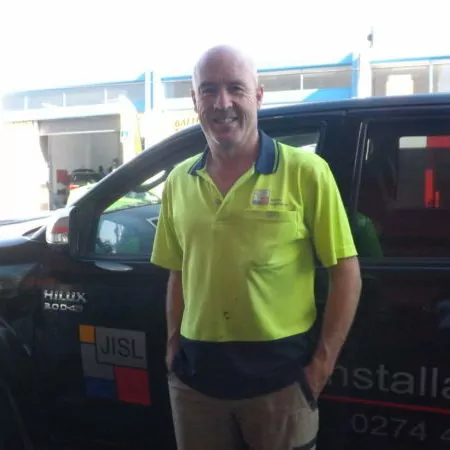 I learned a valuable lesson from my grandfather at the young age of nine that, when it comes to our work, "only absolute excellence will do".
With that same approach, I've assembled my dream team for Joinery Installations – all professional installers who understand that Only "Excellence is Acceptable".
Dave Woods
Joinery Installations Director & Installer
Very happy with the end result
It was great to work with JISL they installed our new kitchen and we are very happy with the end result and the service they provided.
To the Hiddenbed Company
Thank you so much service was excellent and Dave was great.