Excellence in Joinery Installation
Excellence in Joinery Installation
Excellence in Joinery Installation
Excellence in Joinery Installation
Kitchen Installation
---
A beautifully designed, modern kitchen is only as good as the quality of the installation.
Our kitchen installation team work efficiently and with exceptional attention-to-detail to ensure that your kitchen looks amazing and functions perfectly.
Wardrobe Installation
---
Wardrobes to entertainment units, wall shelving to laundry storage… our team are specialists in all residential joinery installation.
The installation process will be completed to an equally high standard as our kitchen installs is ensure a flawless result.
Commercial Fitouts
---
From offices, schools and private commercial buildings to public-facing hospitality and retail shop fitouts…
You can trust out team to get your project completed on time and to our extremely high standards.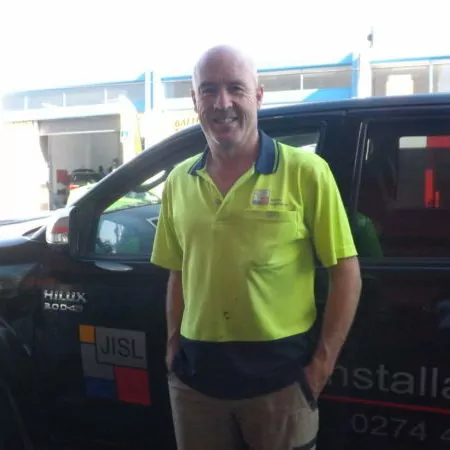 I learned a valuable lesson from my grandfather at the young age of nine that, when it comes to our work, " only absolute excellence will do".
With that same approach, I've assembled my dream team for Joinery Installations – all professional installers who understand that Only "Excellence is Acceptable".
Dave Woods
Joinery Installations Director & Installer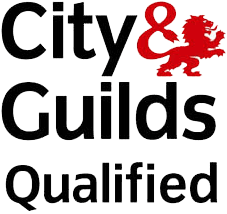 Very happy with the end result
It was great to work with JISL they installed our new kitchen and we are very happy with the end result and the service they provided
– Maria Beech
To the Hiddenbed Company
Thank you so much service was excellent and Dave was great
– Jacqui Fairburn
Get a quote from the Joinery Installations team
Call us on 0508 367 467 or use the form below request a callback from our team.