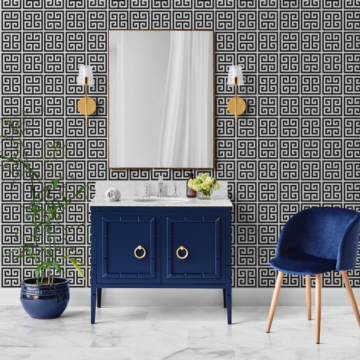 Residential Bathroom Installation
You and your family deserve to have a stunning bathroom in your home – beautifully crafted and designed bathroom vanities.
We understand that vanities are the focal point in a bathroom, so selecting a style aesthetic is essential… Our installation team will ensure that your new investment looks and functions perfectly.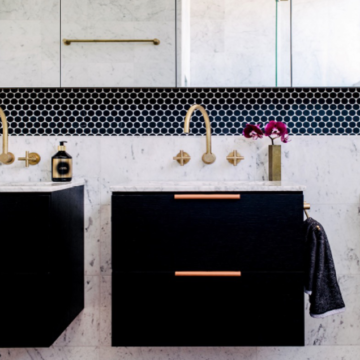 Office Bathroom Fitouts
Functional, low-maintenance and an attractive vanity for your staff – your office bathroom requires the same professional installation services as a residential bathroom. You can rely on our team to deliver the results.
Visit the Commercial Fitouts page for more information on our commercial joinery installation services.
You've designed your bathroom; we can supply if required also. Now the success of your new build or bathroom renovation relies on the installation.
Trust the Joinery Installation experts with your Bathroom installation.
We will liaise directly with your bathroom manufacturer and project management the job.
Our team work to tight timelines and project budgets and you can expect clear communication throughout the installation process.
All you need to do is get ready to enjoy your new Bathroom. Simple. Stress-free.
Expert Bathroom Joinery Installers
Our team have been hand picked by Joinery Installations owner Dave Woods for their expertise in all areas of Bathroom joinery installation.
All Joinery Installations installers are Site Safe certified. The qualifications and expertise across the installation team is second to none.
Very happy with the end result
It was great to work with JISL they installed our new kitchen and we are very happy with the end result and the service they provided.
To the Hiddenbed Company
Thank you so much service was excellent and Dave was great.