Room-by-Room Remodeling & Redesign Advice. From setting a budget to choosing materials etc, we'll guide you through each step of the sprucing up your kitchen, bedroom, bathroom, office. We offer a remodeling, redesign, space saving, decluttering service to create a home and space you love.
To get a quote, call 0508 367 467 or use the email form below.
Declutter your home with Christina
Home, both a place and an idea, is complex and multifaceted. It resonates as a spatial metaphor in everyday conversations— "home is where the heart is" or "there's no place like home"—and is the subject of scholarly debate across many disciplines.
When we think of our home we should have thoughts filled with happiness, contentment, warmth, love and security. It's more than just four walls and a place to eat and sleep, but it's where relationships are developed and where some of our biggest life events happen.
The relationship we have with home is a close one, and it's now a proven scientific fact, as a new study finds the emotional connection to our home is as strong as it is with our pets and best friends.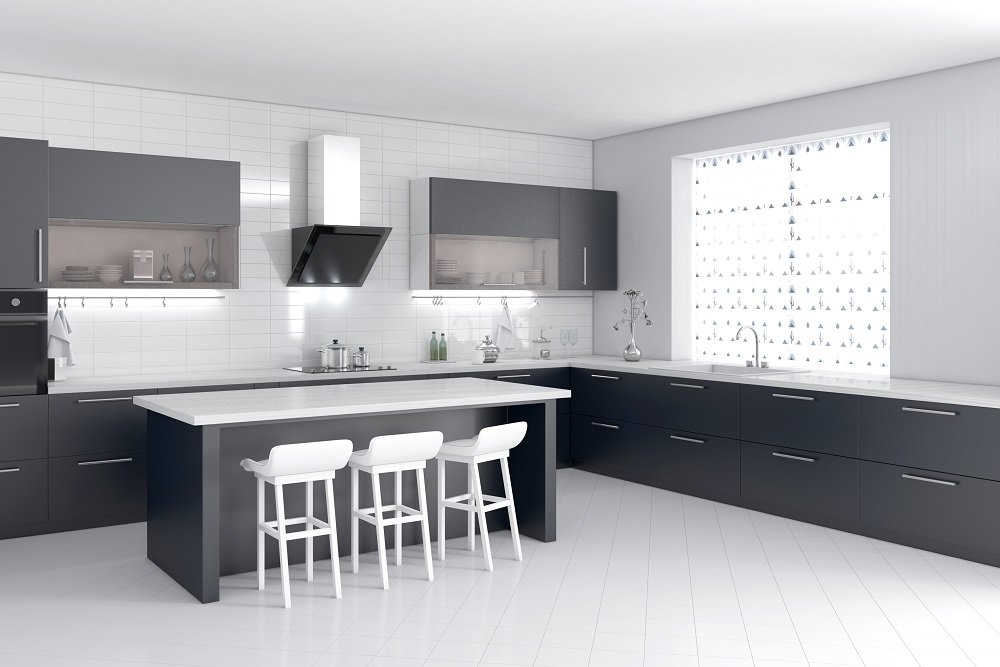 How decluttering your space works
Christina understands that having someone come into your personal space to arrange your possessions and reclaim your freedom, is a leap of trust. Rest assured, she will always respect and care about your possessions during the declutter process and give you the tools to maintain simplicity.
Household possessions can accumulate over time and can become emotionally overwhelming and exhausting. When organising your life may have become difficult and you may feel some professional
What can happen during a decluttering session?
The first thing Christina will do is ask for a tour to identify the area or areas in your home that cause you and your family the most frustration.
Christina wants to learn about you, how you like to live, what style of organisation is natural to you and your family and what you hope to achieve.
Christina will work with you to sort through the clutter and together, you will decide what stays.
Organise the things you want to keep
Once the clutter has been sorted, it's time to organise. Christina will look at the best way to use your space. For example, she may sometimes suggest rearranging furniture to make a space that is helpful to you and a pleasure to be in.
Together you will make decisions on what storage is needed. However, most people find that they do not require any further storage and a new system of organisation is all that is needed. Christina will create maintainable systems that will prevent clutter from creeping back in the future.
Learning how to de-clutter
Not everyone grows up learning how to organise a home. Their home ends up in a mess; not from disinterest but because they don't know how to make it work. Others have the basic skills and need a few refinements.
Christina will teach you how to do it. Christina's aim is to tailor simple, workable, organised systems for you, so the clutter does not return