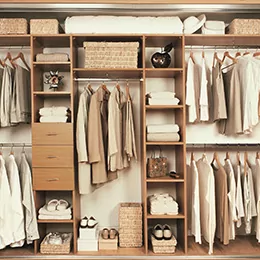 Wardrobe Installation
Regardless of the size or complexity of your wardrobe – from small units to massive walk-in wardrobes – you can rely on the team at Joinery Installations for exceptionally high quality joinery installation.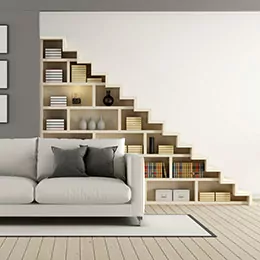 Wall Unit Installation
A well-designed entertainment wall unit not only provides space for TV and speakers – it can transform a room by creating an attractive feature wall. Our team will ensure that your unit is installed flawlessly.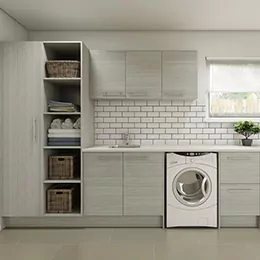 Shelving & Cupboards
There's no such thing as too much storage space in your home, especially in the laundry and garages. The quality of the finished product depends on the quality of the install – rely on us for excellence..
You've had your dream wardrobe or storage unit designed and manufactured. Now the outcome of your investment relies on the installation quality.
Trust our experts for your joinery installation.
We will liaise directly with your joinery manufacturer and can project management the job
We work to timelines and project budgets to ensure that there are no unexpected surprises throughout the install.
All you need to do is get ready to enjoy your wardrobe or storage space. Simple. Stress-free.
Expert Joinery Installation Team
Joinery Installations owner Dave Woods has handpicked our team for their expertise in all types of joinery installation.
Our installers are Site Safe certified and our team's qualifications and level of expertise is second to none.
Very happy with the end result
It was great to work with JISL they installed our new kitchen and we are very happy with the end result and the service they provided.
To the Hiddenbed Company
Thank you so much service was excellent and Dave was great.